Air Disinfection Biosecurity (ADB - patent pending) technology has been installed globally in many different applications, including healthcare, energy, manufacturing, pharmaceutical, communications, produce/food processing, commercial real state, retail, and offices, to name a few. Below are a few testimonials about the effectiveness of ADB.
"They provided a food safety solution and an important level of biosecurity that is integral to our best practices initiative."
Phil Henry, Partner with Henry Avocado. Henry Avocado is one of the top 10 year-round distributors and seasonal growers of fresh conventional and organic avocados in the US, with ripening rooms, distribution centers and facilities in California, Arizona, North Carolina, Texas and Mexico. Two million cubic feet combined is protected by 39 ADB units and counting.
"Our company was looking for technology that would reduce the microbial and viral loads in our offices. We operated during the high cold and flu seasons, and like all similar environments, when one person got sick, multiple people also became ill. Since we began using the [ADB] machines, the number of people contracting either a cold or flu has dropped, giving our employees a healthier work environment."
Gary Anthony, General Manager of Advanced Cooling Systems, Yuma, AZ
"We selected ADB because the product utilizes a safe, scientifically validated antimicrobial technology that achieves continuous inactivation and neutralization of viruses, bacteria, molds, mildews ... through an advanced air and surface disinfection process. Third-party laboratory studies showed that Air Disinfection Biosecurity technology can destroy viruses in the air within one minute. The ability to neutralize pathogens when one person exhales and another inhales is critical to halting the transmission of COVID as an airborne disease."
Christopher Vendetti, 10% Solutions, a sales solution firm that provides equipment and technology for business in the service and entertainment industries. Vendetti's firm was involved with an ADB installation in Mick Mullen's Irish Bar in Englewood, CO. Mick Mullen's was selected by the readers of Denver's Westworld at The Best New Bar in March 2020.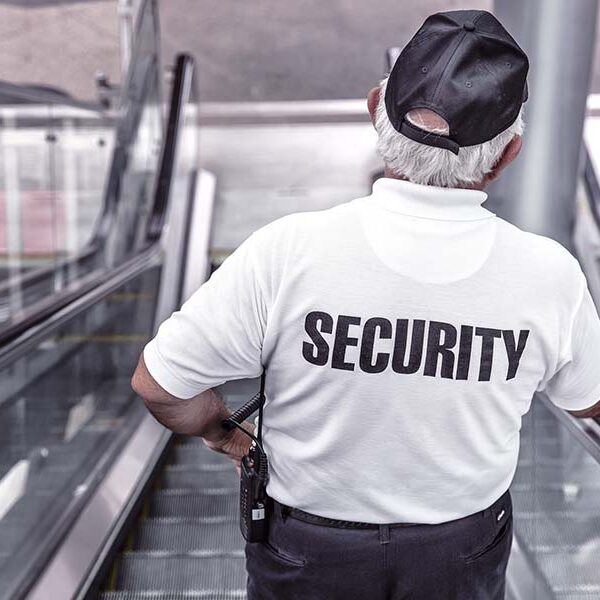 "After reviewing alternative technologies, it was clear to us that this technology provided the overall best level of protection to our staff and customers in our ongoing efforts to provide a clean and safe work environment in the face of ongoing concerns of COVID."
Sherif Assal, President and COO of American Guard Services, a full services security protection firm founded in 1997, with locations across the nation.
"ADB equipment provides a scientifically measurable approach to air quality management instead of the guesswork and questionable effectiveness of masks and social distancing. I am pleased that I can achieve a level of biosecurity for myself and the other businesses in my residence. It's now a safe place to work."
Karl Dakin, Dakin Capital LLC. ADB was installed at the office of Dakin Capital in Centennial, CO. Dakin Capital maintains an office environment with multiple businesses and a non-profit.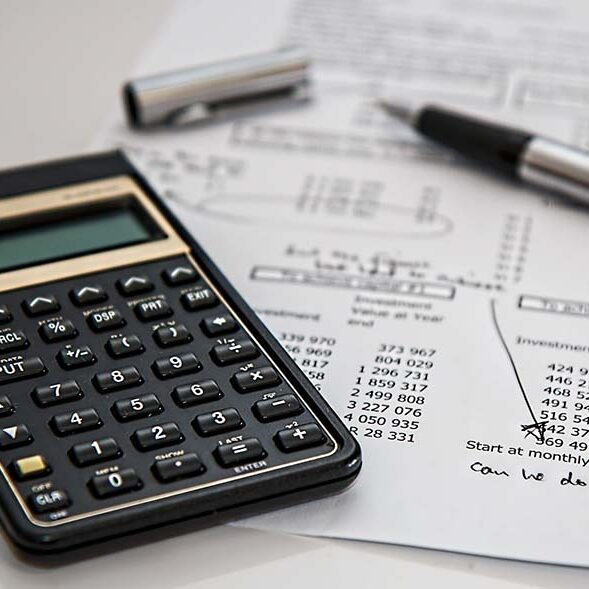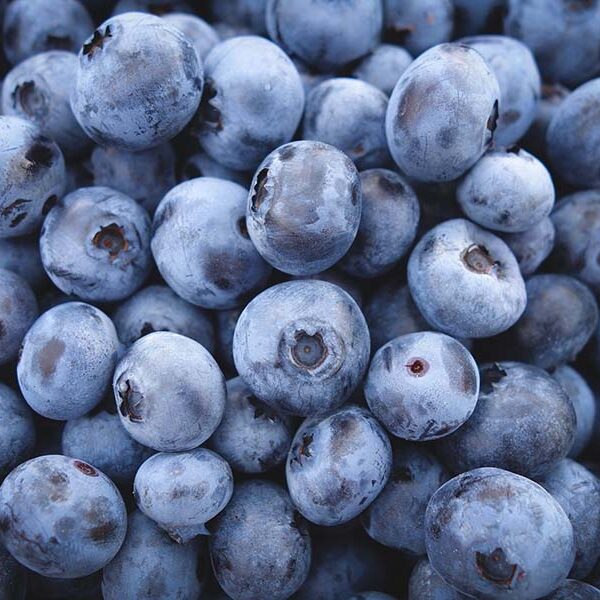 "Our commitment to food and safety workers' health made us decide to pursue this type of technology that has been effective in our worker's areas and processing operations. Giving us the confidence that our company is always providing a food safe product to the marketplace, and at the same time, providing the safety measures on preventing the presence of growth of pathogens in the workplace, becoming an effective biosecurity control system."
Sergio Olano, Quality Assurance Manager of Valley Select Foods, Inc. Valley Select Foods is a grower and processor of fresh and frozen cherries, blueberries, raspberries and blackberries - over 40 million pounds per year - based out of Abbotsford, British Columbia.
"...The company installed for our institution... equipment in the following units: medical specialty center, with equipment for the environmental treatment of waiting rooms, medical boxes, and bathrooms; and Santiago Agency, with equipment for the environmental treatment for the food court and kitchen. The installed equipment works satisfactorily to date."
Andres Illanes Pierdrabuena, Assistant Manager of the Chilean Security Association